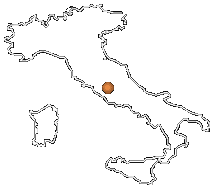 ONSITE AT HV0A/HV4NAC
In 1973, I held a radio transmitter in my hand for the first time (a Lafayette Dyna-Com 23, which I have saved as a keepsake). I was nine years old and since then I've never been apart from radio.
Continue...


Francesco Valsecchi, IK0FVC, HV4NAC, HV0A, HV50VR, HV6SP, 1A0KM, K0FVC.
USEFUL LINKS FOR HAM RADIO
Realtime visitor map for IK0FVC.it